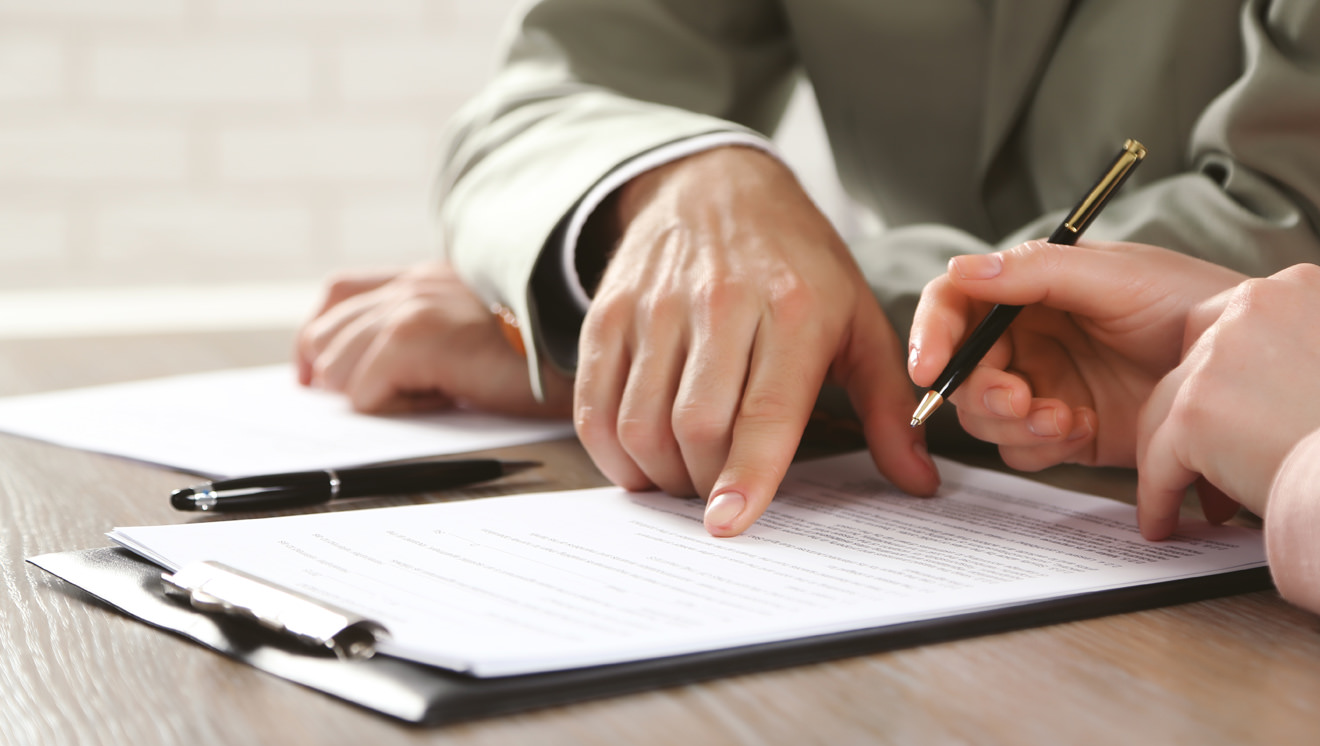 Visa Refusals
Canadian Immigration processes hundreds of thousands of applications every year. As an example, IRCC processed more than 270,000 applications in 2018, for the Express Entry programme alone.
It is obvious that out of these numerous applications, many will be ineligible for the visa they apply for, which will result in their application being rejected.
Of course, if your visa has been rejected, there may still be some options that you might be interested in. It is crucial that you contact us fast since there are deadlines after which a decision on an application cannot be disputed. 
WE ARE HERE TO GUIDE YOU STEP BY STEP.