Business Visitor Visa
Canada allows visitors to Canada who are visiting the country on official business. This includes visiting for conferences, meetings, trainings, buying Canadian goods for a foreign business, or taking orders from Canadians for goods or services you (or your organization) provide.
This visa usually allows stays for up to 6 months
Minimum Requirements
The minimum eligibility that an applicant must hold are as follows:
You are in Canada to look at opportunities to invest or grow your existing business.
You must stay for less than 6 months.
You must not become part of Canada's labour market during your stay.
You must be able to prove that your main income source is outside of Canada.
You do not pose any security or health risks to Canadians.
You do not have any criminal convictions.
You are able to prove that you have enough funds to support your stay and return home.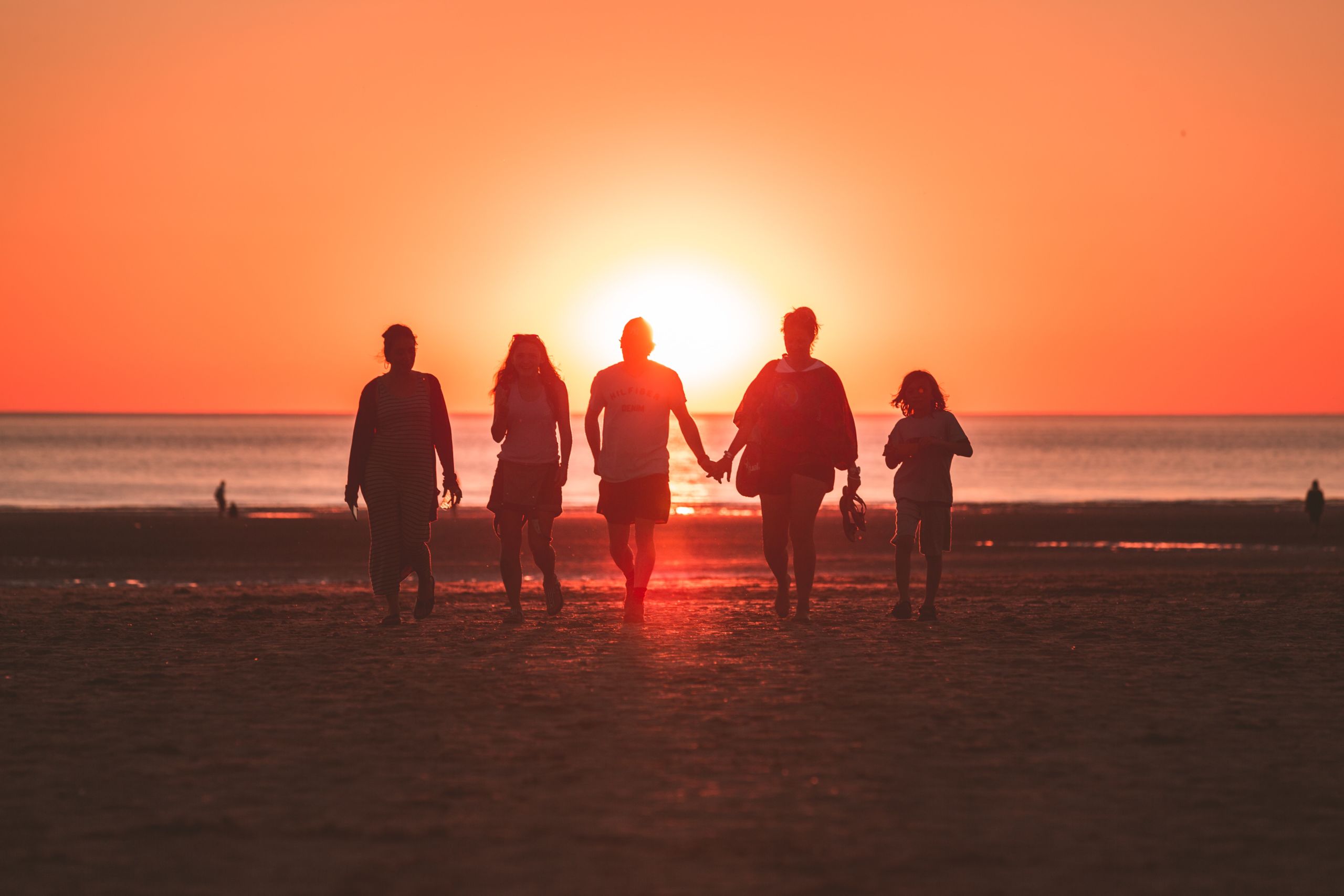 …THere are over 60 immigration programs

. let us connect you to your best options by letting us know about your situation.
"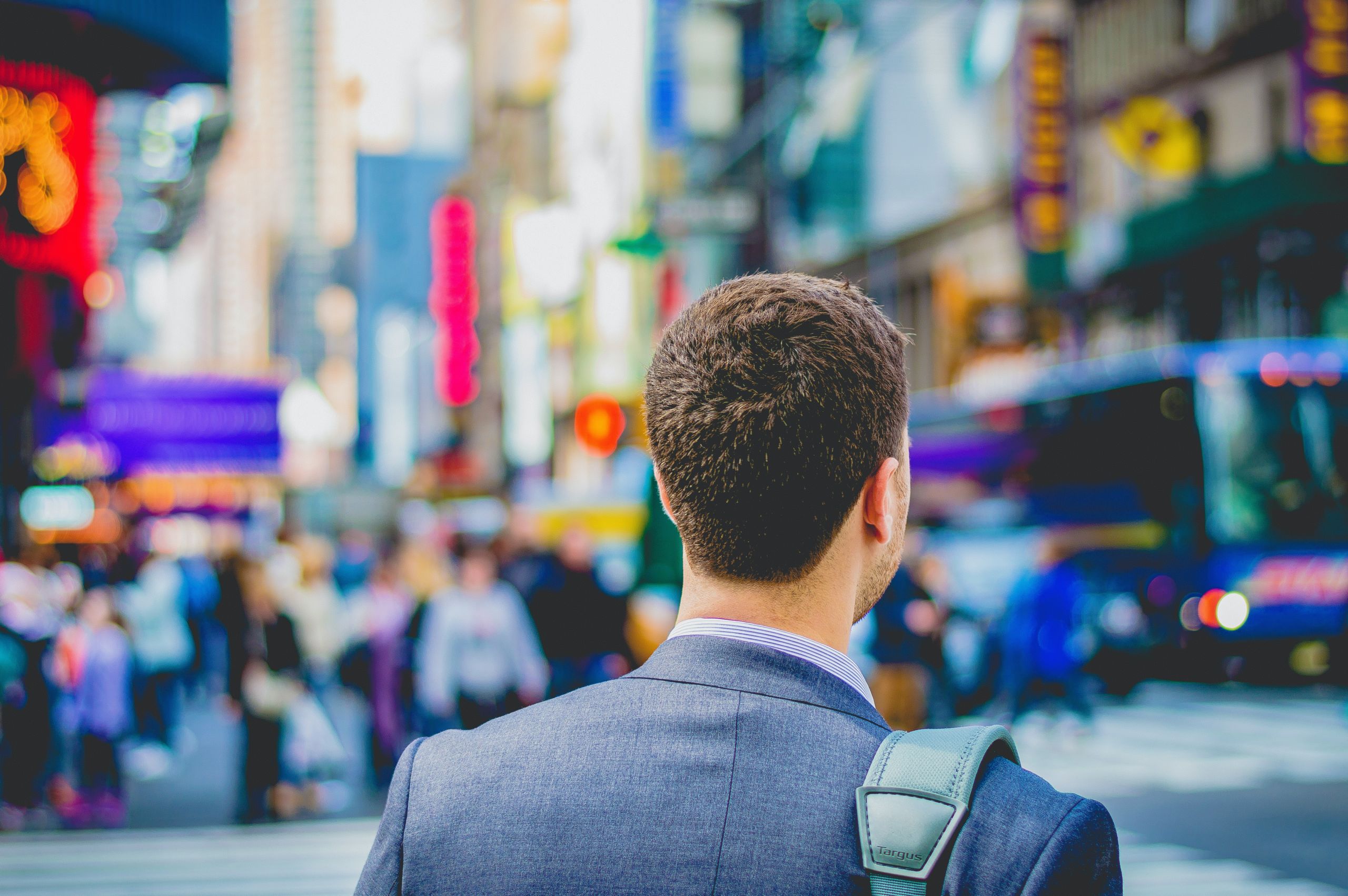 If you are having trouble navigating the application process, we would be happy to step in and make things easier for you. Contact us here  or fill up our Free Evaluation Form  today.
WE ARE HERE TO GUIDE YOU STEP BY STEP.