ELIGIBILITY
If you have been living in Canada as a permanent resident for the past 3 out of 5 years, you are eligible to apply for Canadian citizenship, and our team would be happy to support you through this application process.
There are a few other minimum requirements to apply, that are as follows:
You have been filing your taxes, if you are required to
You may be able to prove your language (English or French) skills
If you are an adult, between 18 to 54 years of age, you are required to take a test and an interview before you are granted citizenship.
The test usually has 20 questions, mostly MCQ (multiple choice questions) and True/False questions. The test is based on the official citizenship study guide: Discover Canada: The Rights and Responsibilities of Citizenship.
We understand that this application process may take up time that you would rather spend elsewhere and are happy to assist with the application of your Canadian citizenship.
Please fill out our Free Evaluation Form  or contact us directly through our page here.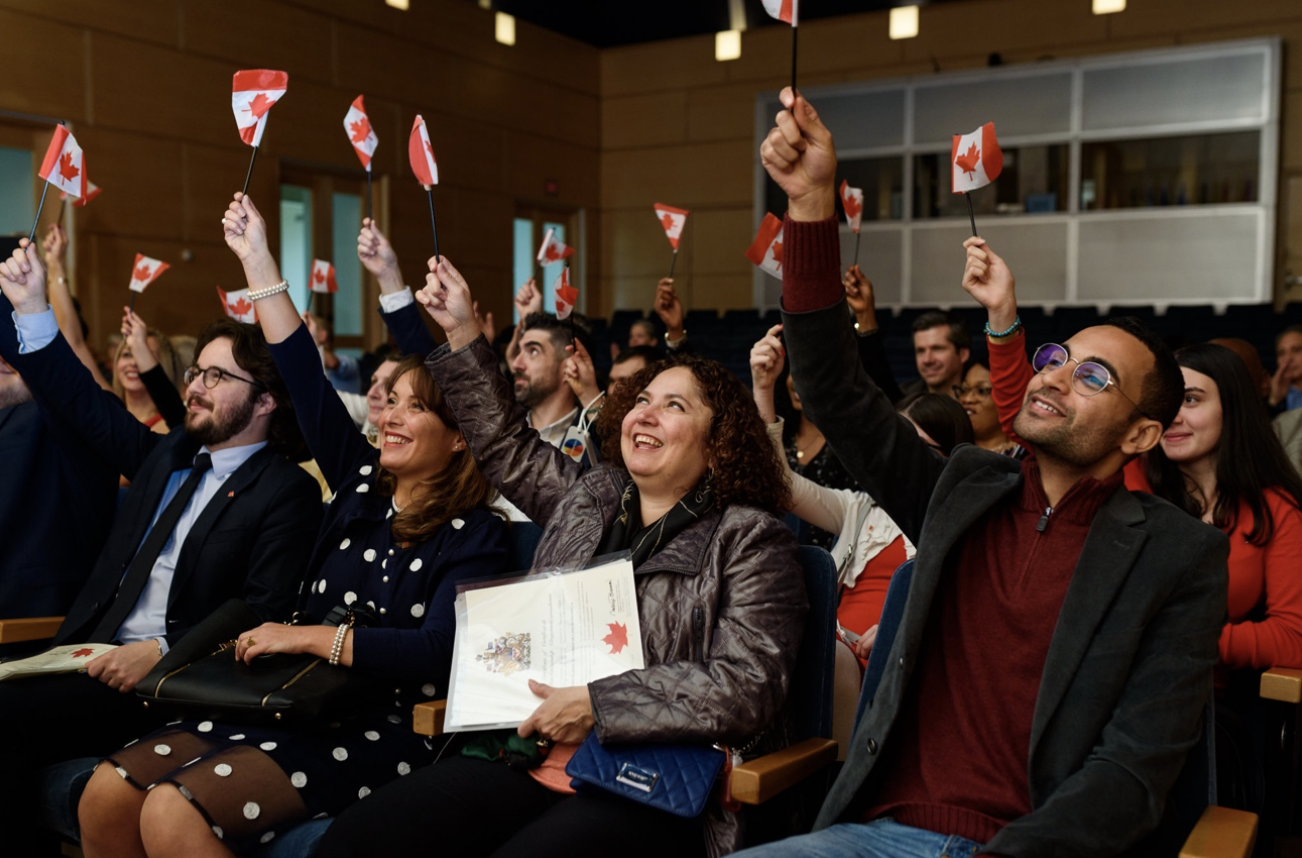 …THere are over 60 immigration programs

. let us connect you to your best options by letting us know about your situation.
"
WE ARE HERE TO GUIDE YOU STEP BY STEP.