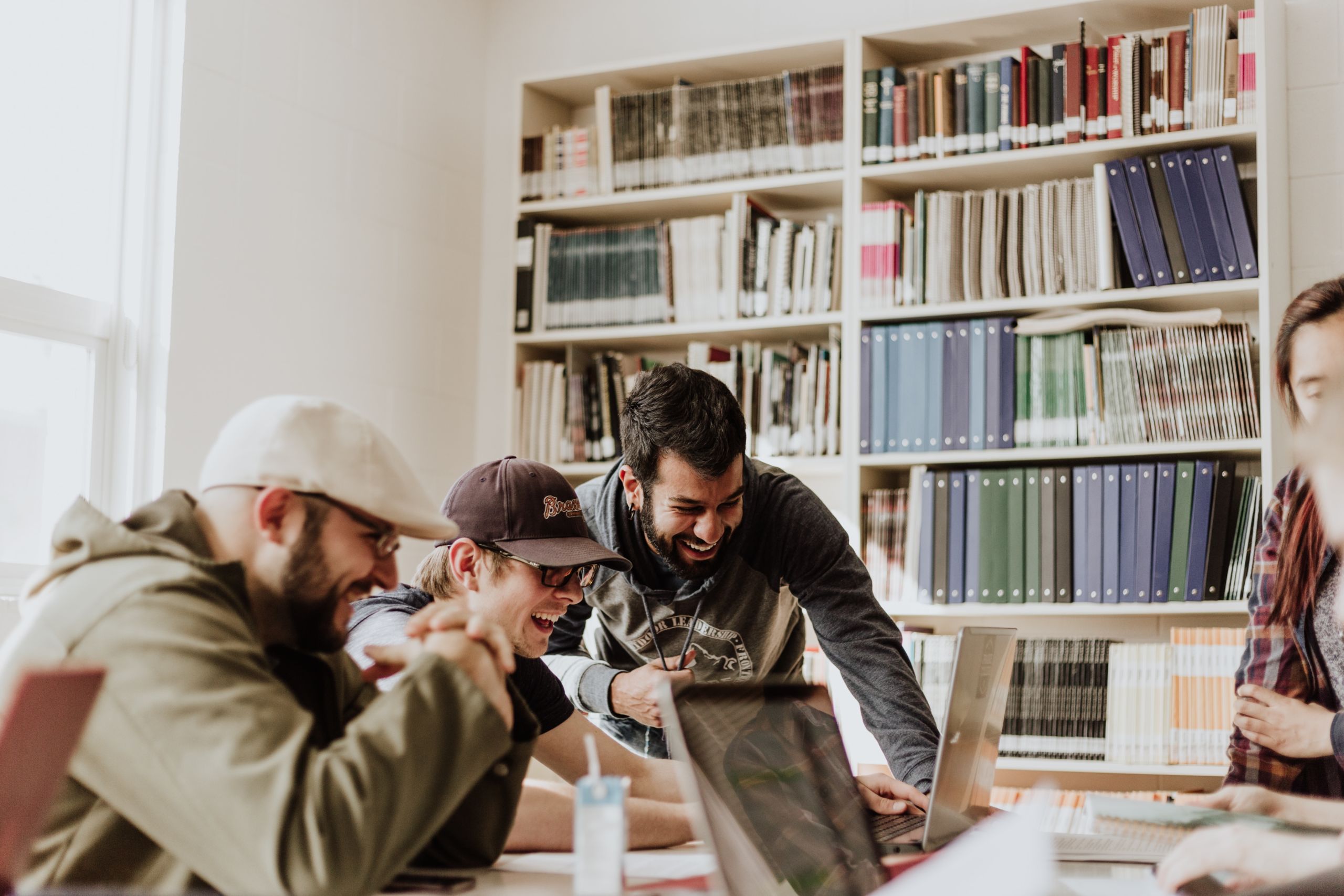 STUDY PERMIT APPLICATION REFUSAL
Canada has some of the world's best educational institutes and offers a very high quality of education. To take advantage of this, most non-Canadian students need a Study Permit to enter and study in Canada.
A study permit is a document issued by IRCC (Immigration, Refugees and Citizenship Canada), that allows international students to study in designated learning institutions, or DLI, in Canada. This is separate from your visa. However, if your study permit is approved, IRCC issues you a visa with the permit.
The validity of this visa is usually the length of your study program, with an additional 90 days for you to leave Canada or extend your stay by applying for another type of visa.
Minimum Requirements
To be eligible for a study permit, you must be able to prove the following to an Immigration Officer:
Proof of enrollment at a Canadian designated learning institution, or DLI.
Proof of funds for tuition fees, living expenses, and return transport to your country after your study finishes.
Proof that you have no criminal records and that you are a law-abiding citizen, usually via a Police Certificate.
Proof that you will leave the country once your visa expires.
If you intend to study in Canada for less than 6 months, you may not require a study permit. In some cases, if you plan to extend your study later, it is beneficial to apply for a study permit.
In such cases, if you are unsure of your options, it is best to contact us directly so that we can assess your case. You can contact us through our online form or call us. Find our details here.
…THere are over 60 immigration programs

. let us connect you to your best options by letting us know about your situation.
"
WE ARE HERE TO GUIDE YOU STEP BY STEP.