APPLY FOR A VISITOR VISA
REQUIREMENTS
Barring a few, most people who want to travel to Canada must apply for a Visitor Visa. Some passengers who are transiting through a Canadian airport may also require a Visitor visa. This visa usually allows for stays up to 6 months in Canada.
It is important to check before-hand if you need a Visitor visa or an Electronic Travel Authorization (eTA) instead. We would be happy to help you figure this out. Contact us here.
Minimum Requirements
The Canadian government has a few basic requirements that need to be fulfilled before you may apply for a visitor visa. These include:
A valid passport. Remember that the expiry date of the visa cannot be beyond the expiry date of the passport. For example, if your passport is valid for 3 months more only, your visa will be valid for a maximum time of 3 months, no matter what your situation may be.
You must be in good health. You may be required to submit the results of a medical examination.
You must not have any criminal convictions.
.You must have proof of funds to be able to support your travels within Canada.
You must be able to convince an Immigration Officer that you will leave Canada at the end of your visa.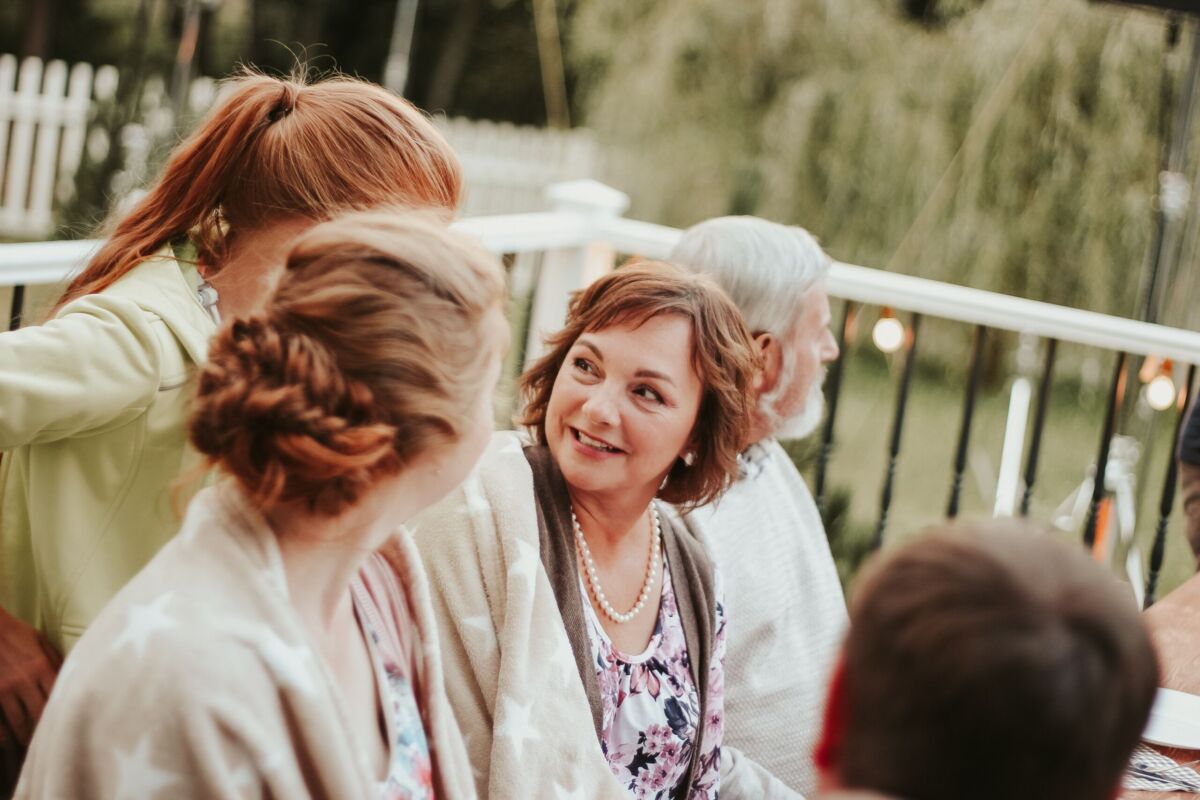 Sometimes, if you are visiting friends or family in Canada, you may also need to provide a Letter of Invitation from them as further proof.
Alternatively, if you are visiting your children or grandchildren, you may opt for Canada's Super Visa program, as this will give you more time to spend with your family, as compared to a Visitor Visa.
A super visa is a multiple entry visa valid for up to 10 years, on which a parent or grandparent can visit their children/grandchildren in Canada for up to 2 years at a time.
This visa may need you to provide your biometrics as part of the application.
We encourage you to fill our Free Evaluation Form , so that we can assess your situation and guide you through the application process.
…THere are over 60 immigration programs

. let us connect you to your best options by letting us know about your situation.
"
WE ARE HERE TO GUIDE YOU STEP BY STEP.