Applicants who have relevant Canadian work experience may apply for this class to gain permanent resident status in Canada.
Minimum Requirements
The current eligibility criteria stand at:
At least 1 year of skilled work experience, out of the last 3 years, working for a Canadian employer.
This experience must be gained by working in Canada under temporary resident status with authorization to work.
A minimum score in approved language tests for English or French, based on the classification of the applicant's job.
Learn more on the work experience required to apply for Canadian Experience Class
The work experience should be gained in a Skill Type 0 (managerial occupations) or Skill Level A (professional occupations) or Skill Level B (technical occupations and skilled trades) on the Canadian National Occupational Classification (NOC)
The work experience must be full-time or an equivalent number of part-time hours. A Canadian full-time job must be at least 30 hours per week.
Since some occupations within Skill Types 0, A, and B are not eligible for this visa class, it is important that you fill our Free Evaluation Form  so that we can review your application correctly. 
For Graduates of a Post-Secondary Program in Canada
PLEASE NOTE that if you have graduated from a post-secondary institution in Canada, having studied as a full-time student for at least 2 academic years, you may be eligible for this visa class.
However, you must still have the necessary work experience, that was achieved after you graduated.
Work experience on a post-graduation work permit or a similar visa class is considered valid
Work experience gained on a Student Visa is not valid.
Please do not hesitate to call  and speak to us about your options. We understand that applying for a visa can get very overwhelming, and we're here to help you through the process!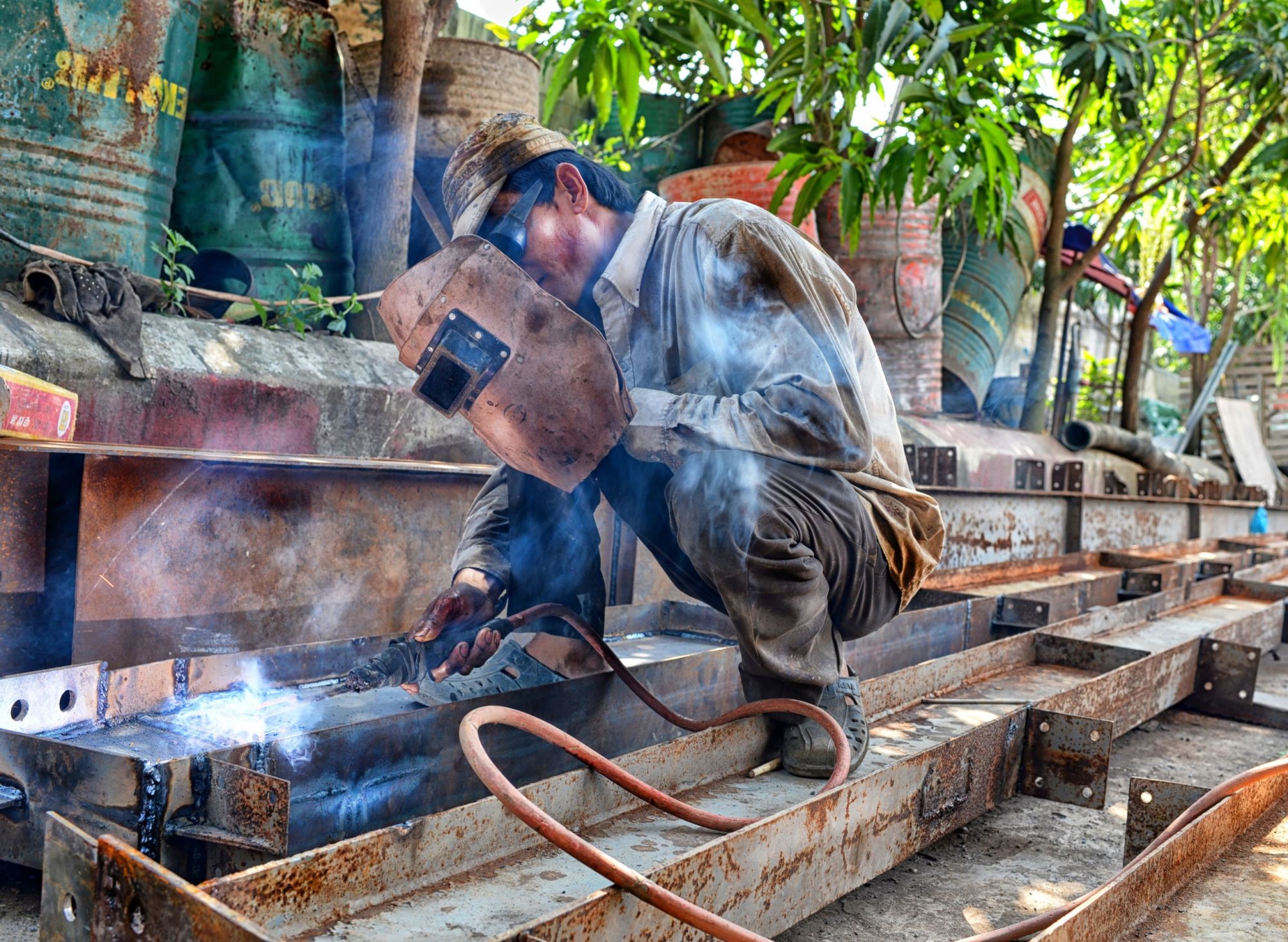 …THere are over 60 immigration programs

. let us connect you to your best options by letting us know about your situation.
"
WE ARE HERE TO GUIDE YOU STEP BY STEP.