Canada's two pilot immigration programs for caregivers
While the Canadian government is no longer inviting people to apply for the Live-in Caregiver Program, one may still employ a caregiver who fulfils the following conditions:
They must already have a work permit in the Live-in Caregiver Program.
They must be approved for a Labour Market Impact Assessment (LMIA) that shows the caregiver has agreed to live in the employer's home.
However, to hire someone through the Live-in Caregiver Program, there are additional instructions for employers. These currently include:
The caregiver must live-in with the employer, and the arrangement needs to be included in the Labour Market Impact Assessment application you submit.
You must try and fill the position with a Canadian citizen or Permanent Resident before you hire a caregiver who has a work permit in the Live-in Caregiver Program.
You must be able to pay the caregiver and give them an acceptable living space.
Their primary duty must be caring for a child, a disabled person, or an elderly person.
If you would like to ensure that you meet all regulations before hiring a caregiver, feel free to contact us through our contact form, available here.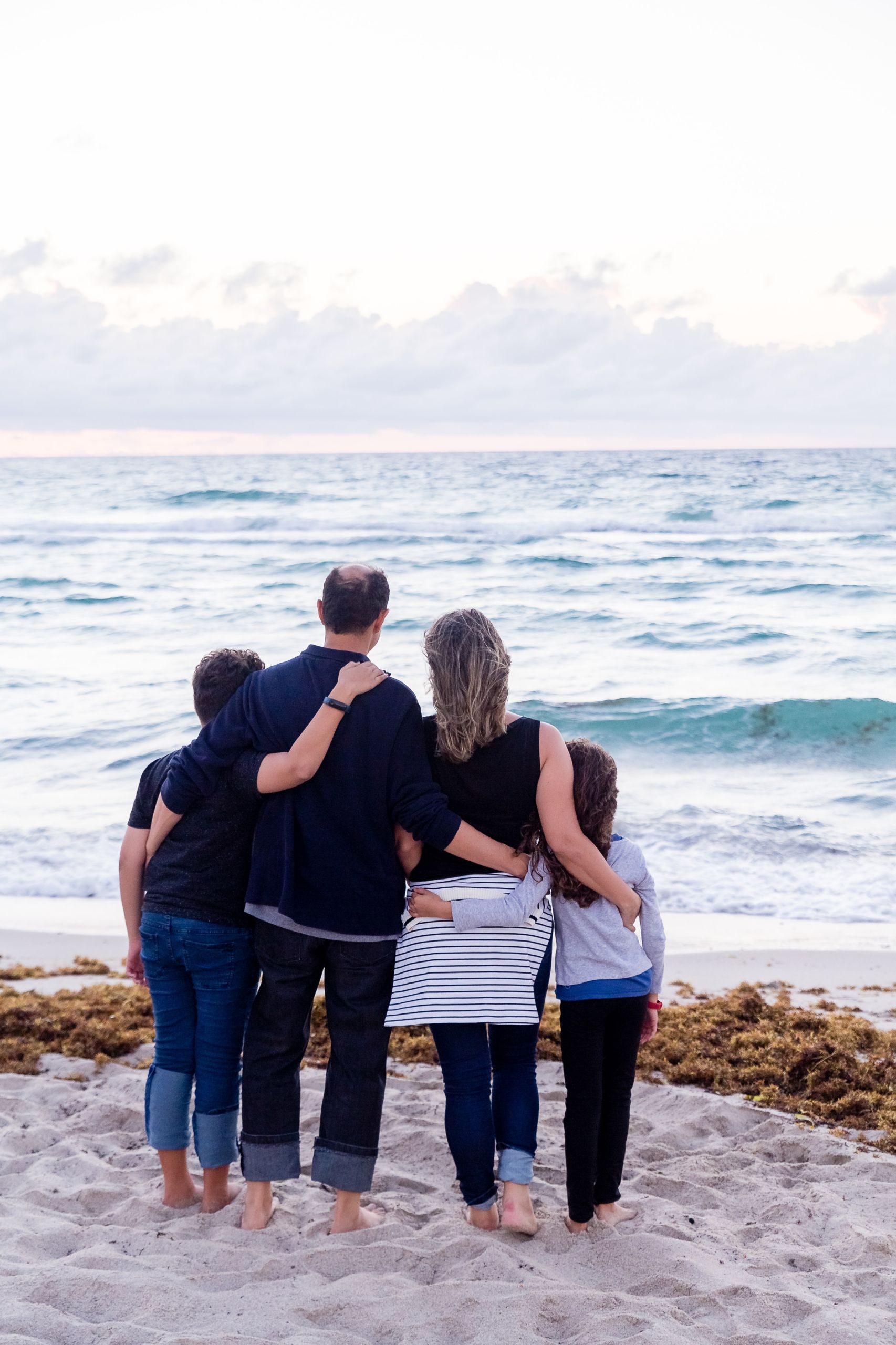 …THere are over 60 immigration programs

. let us connect you to your best options by letting us know about your situation.
"
WE ARE HERE TO GUIDE YOU STEP BY STEP.