FEDERAL SKILL WORKER PROGRAM
The Federal Skilled Worker (Express Entry) has a few minimum eligibility requirements for all applicants. To apply, the applicant must meet the following conditions:
At least 1-year (or 1,560 hours) of continuous work experience in the same NOC (National Occupational Classification) field in the last 10 years.
A minimum score of Canadian Language Benchmark (CLB) 7 in approved language tests for English or French
A valid educational certificate, diploma or degree, if you studied in Canada; OR, a completed credential, and an Educational Credential Assessment (ECA) for immigration purposes from a designated assessment body.
Once these conditions are met, the application is further assessed on the categories of age, education, any valid job offers the applicant may have, English or French language skills, amongst other conditions.
The applicant is then awarded points out of 100 and must score at least 67 points to be entered into the Express Entry Pool. The highest highest-ranking candidates from the pool are invited to apply for permanent residence.
Unless the applicant has a Canadian job offer or is legally allowed to work in Canada, they may be required to show proof of funds available to settle in Canada. This amount currently ranges from $12,960 for a single person, to $27,315 for a family of 5 people.
…THere are over 60 immigration programs

. let us connect you to your best options by letting us know about your situation.
"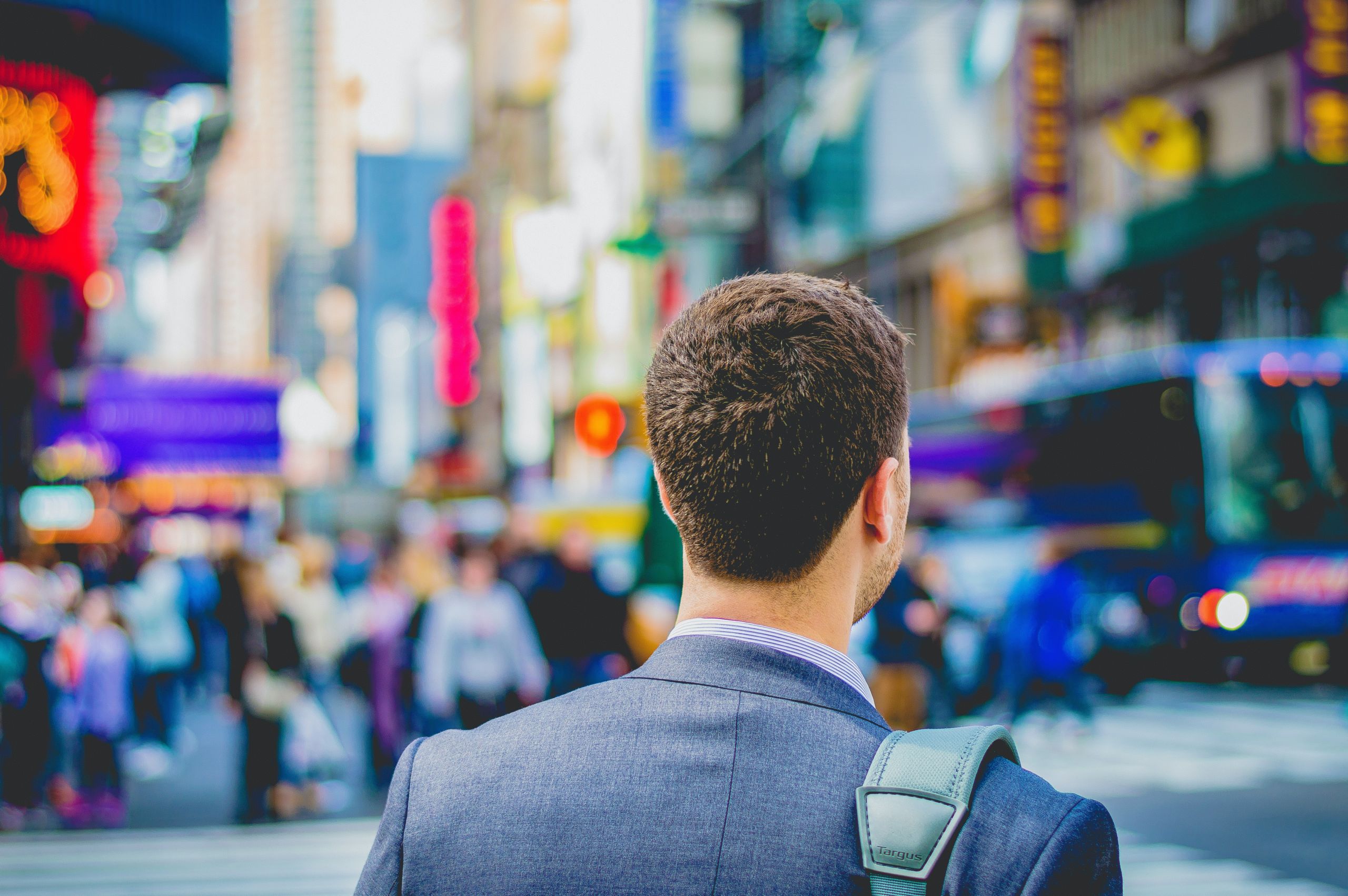 QUBEC-SELECTED SKILLED WORKERS
The Government of Quebec has a special immigration agreement with the Canadian government, which allows it to choose immigrants that will suit the requirements of the region.
To apply to immigrate to Canada as Quebec-Selected Skilled Worker, you must:
Apply to the Quebec government for a CSQ or Quebec Selection Certificate (Certificat de sélection du Québec)
Submit a completed Canadian permanent residence application with Immigration, Refugees and Citizenship Canada.
We strongly recommend that you fill our Free Evaluation Form,  and allow us to connect you to your best available options to immigrate to Canada.
We are also only a call away if you would like to discuss your options directly with a team member. Contact us today!
WE ARE HERE TO GUIDE YOU STEP BY STEP.