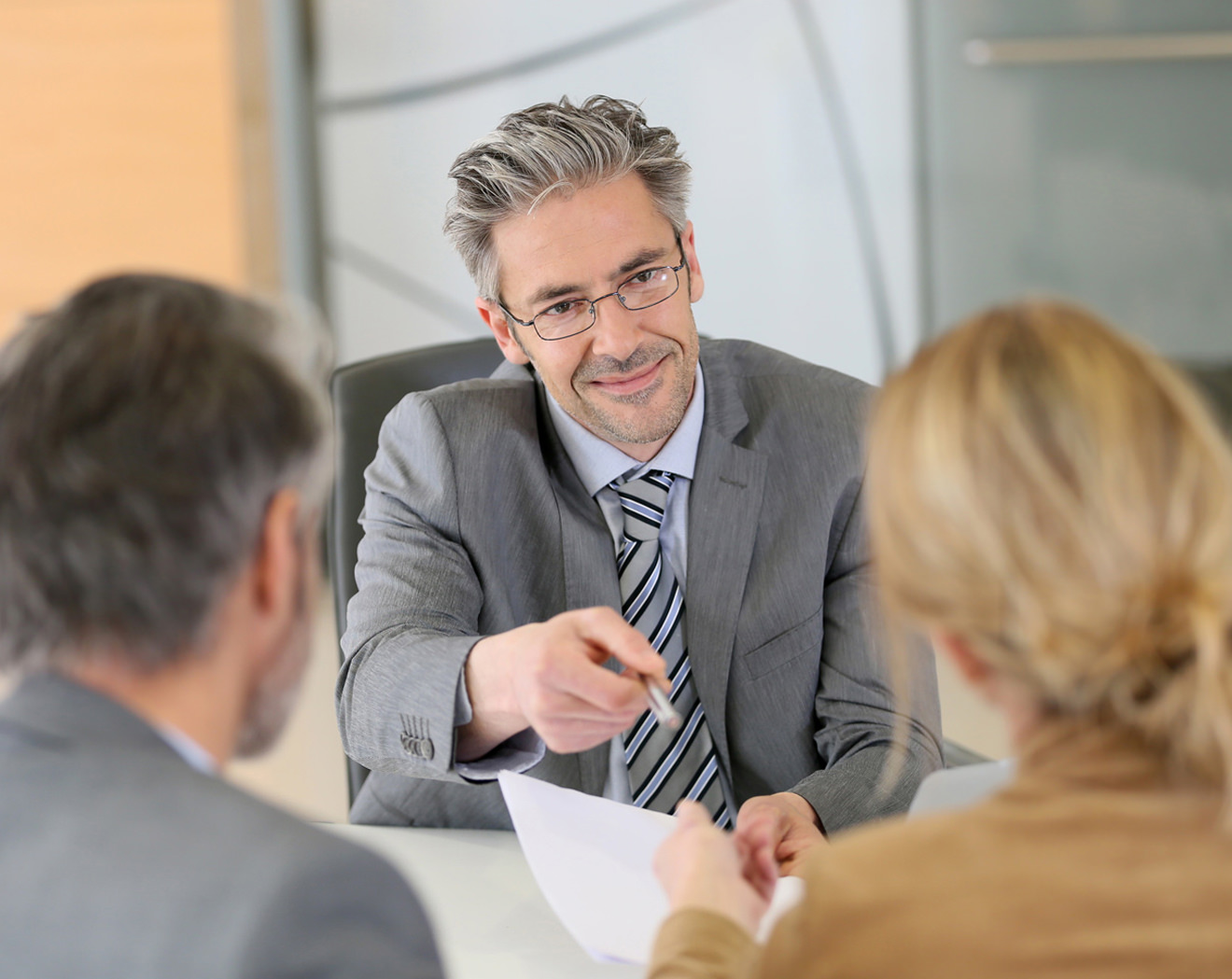 Canada Provincial Nominee Immigration Programs Overview
Canada operates a Provincial Nominee Program (PNP), which is designed to allow provinces and territories to support the immigration of applicants who wish to live in that province/territory, and who will be able to effectively contribute to the development of the region.
Many provinces and territories (not including Quebec, Saskatchewan, and Manitoba) also have skilled work-based residency programs that require the applicant to submit a valid offer from an employer in the region as proof of sponsorship.
To qualify as a sponsored employee, the position being filled must generally conform to a National Occupation Classification (NOC) skill type 0 or level A, B; or must meet the requirements of a project designed to fill a specific critical skill shortage in the province.
Because each province and territory has its own set of criteria to be eligible for their Provincial Nominee Program, the applicant must be careful in selecting the state.
We would be happy to assess your application, through our free, no-obligation Evaluation Form.  This allows us to present you with all the available options that apply to your individual situation.
Alternatively, we'd be happy to speak with you and can be reached through our Contact Us page.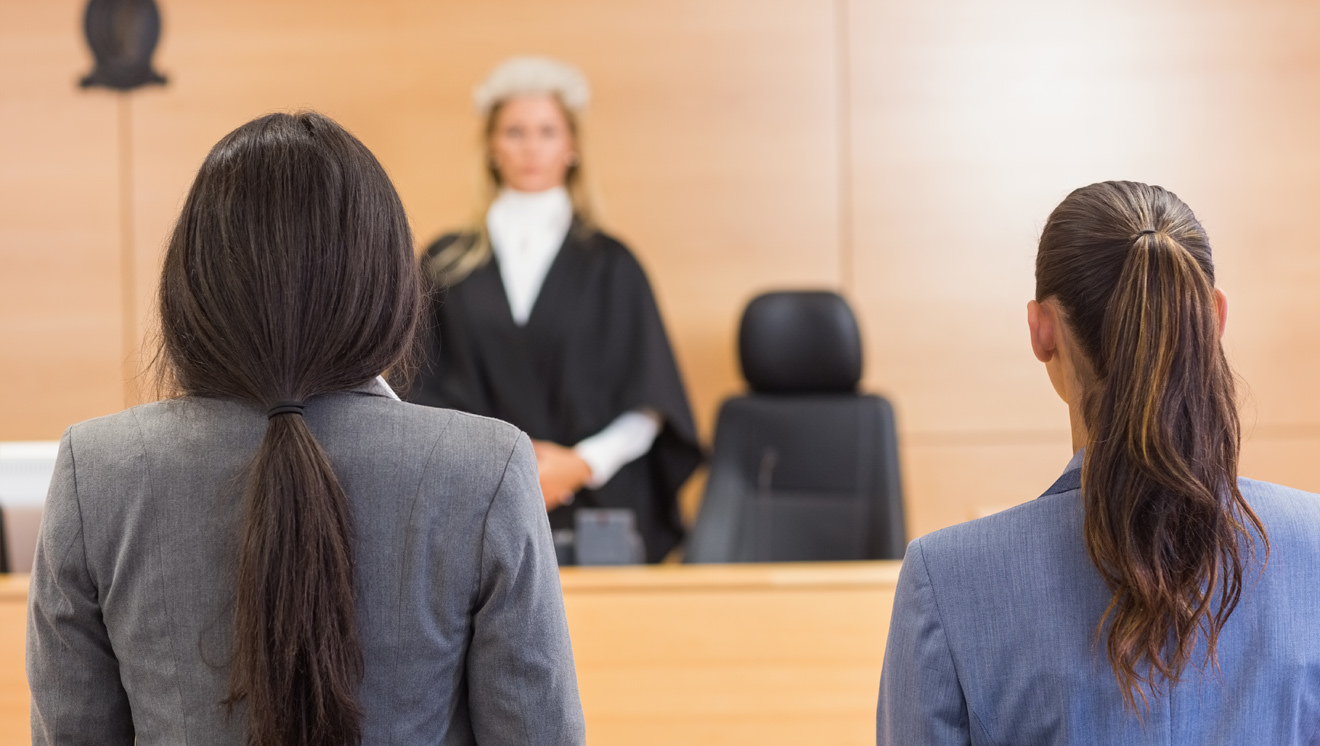 WE ARE HERE TO GUIDE YOU STEP BY STEP.